What is My Home Worth?
Receive a custom evaluation for your home, including comparisons to other homes that have recently sold or are on the market. This guarantees you receive the most accurate information available. To find out what your home is worth, fill out the information below:
Melissa Anderson - Your listing agent for Central Pennsylvania, Harrisburg, Dauphin County, Perry County, Mechanicsburg, Cumberland County, New Bloomfield, Shermans Dale. Camp Hill, New Cumberland and surrounding areas.
Click To Search For A Home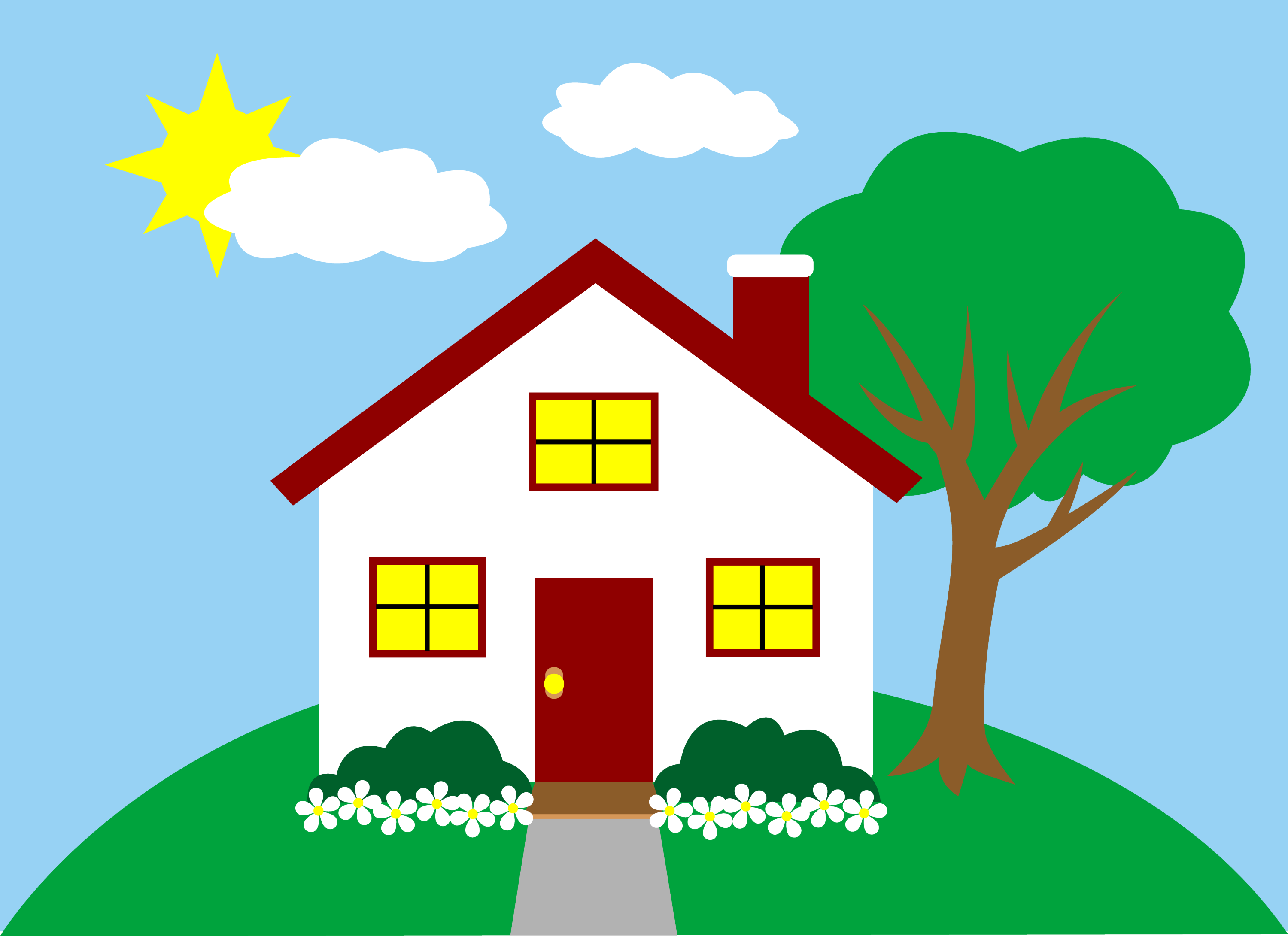 The Anderson Home Team provides our Sellers with:
360 Tour Designs:  Professional High Definition photography of your property with stunning, digitally enhanced photos that will differentiate your property from the competition immediately!  
Virtual Tours: Allowing potential buyers to privately walk through your home on their own time without any inconvenience to you.  Online Virtual Tours not only connect buyers to your home but the community surrounding it.  They contain local city and school information and maps of the area.  
Online exposure: To hundreds of the Nation's largest real estate portals:  Google, Zillow, Trulia, Realtor.com, Homes.com, Hotpads,com and so many more.  We ARE a Premier Agent on Zillow, Realtor.com and Yahoo! Homes, which means your listing gets moved to the TOP of the search results for your area!  
Social Media:  We're always working to generate buzz on social media sites like Facebook, Pinterest, Twitter and Google+.
Mobile Marketing: Buyers can reach me with one touch of their Smart Phone! 
Prospecting for Buyers:  Actively prospect every day, talking to as many people as possible about your home.  82% of sales are the result of agent contact through networking. 
Professional Home Stager: When you get ready to place your home for sale it becomes a product. Similar to a product on the shelf at your local store, your product has features and benefits. To compete in the marketplace you must be priced right and look better than any of the other products. Your home is one of many homes for sale and you must present it to potential buyers in the best possible light.
 To find out more about selling your home, click here